Happy Squirrel Quilts is a family owned and operated online quilt shop specializing in hard to find fabrics, patterns, and sewing related products.
Established May 2017
La Jean Dobbs has been sewing for many years and quilting for 10 years. She enjoys quilting at a number of guilds where she enjoys spending time with her friends. La Jean enjoys meeting other quilters and teaching quilting classes. She has created several award winning quilts. She splits her time between Florida and Michigan with her husband Brad. She has two daughters, Kira and Andrea. She is excited to meet you along her journey!
Andrea Coyle loves all things creative; including sewing, crafting, and music. In addition to Happy Squirrel Quilts, Andrea enjoys creating custom products for her Etsy shop, Dicey Situation. Andrea Coyle is also a performer and teacher of violin, viola, and piano in the Denver area. Andrea spends her time enjoying the outdoors, art, games, and reading. She currently lives in Denver with her husband Nick and their cat Éowyn.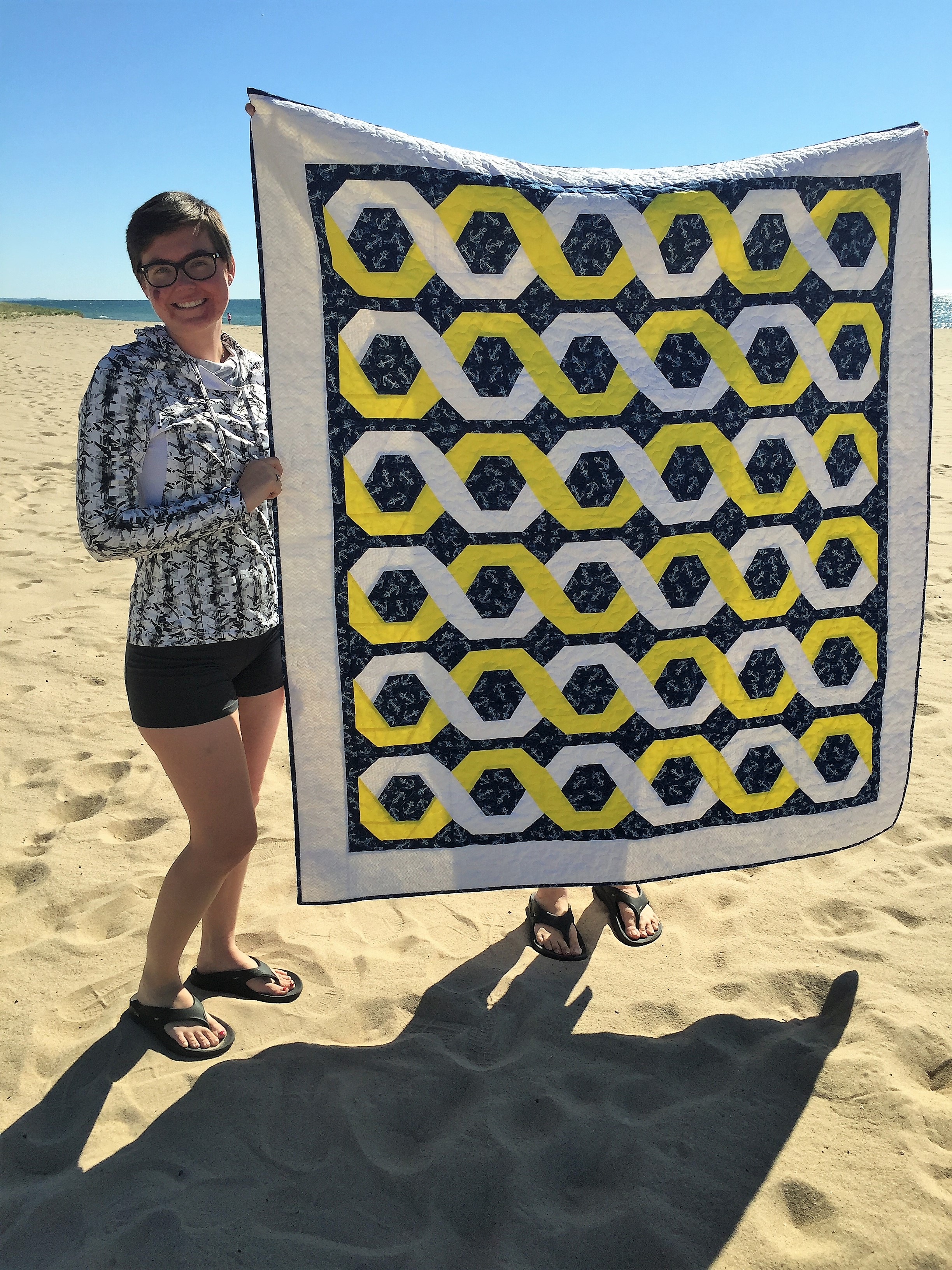 Kira Dobbs is a fun loving free spirit. She enjoys spending her days in the craft room sewing, painting, scrapbooking, and designing patterns. In the evenings she can be found catching some shows by local bands and comedians. She currently lives in Fort Lauderdale, Florida with her boyfriend Jason. She is always open to trying new things and will never say no to dessert! The quilt pictured was constructed by Kira Dobbs. The quilt pattern is called Over Under By Robin Waggoner.
Brad Dobbs is a boat designer. He enjoys boats, kiteboarding, and making stuff. Brad has designed numerous patterns for Happy Squirrel Quilts. He has two daughters, Kira and Andrea. He splits his time between Florida and Michigan with his wife La Jean.
Nick is an avid photographer and filmmaker. He currently works in film preservation. He enjoys indian food, movies, Lego, and RPGs. He currently lives in Denver with his wife Andrea and their cat Éowyn.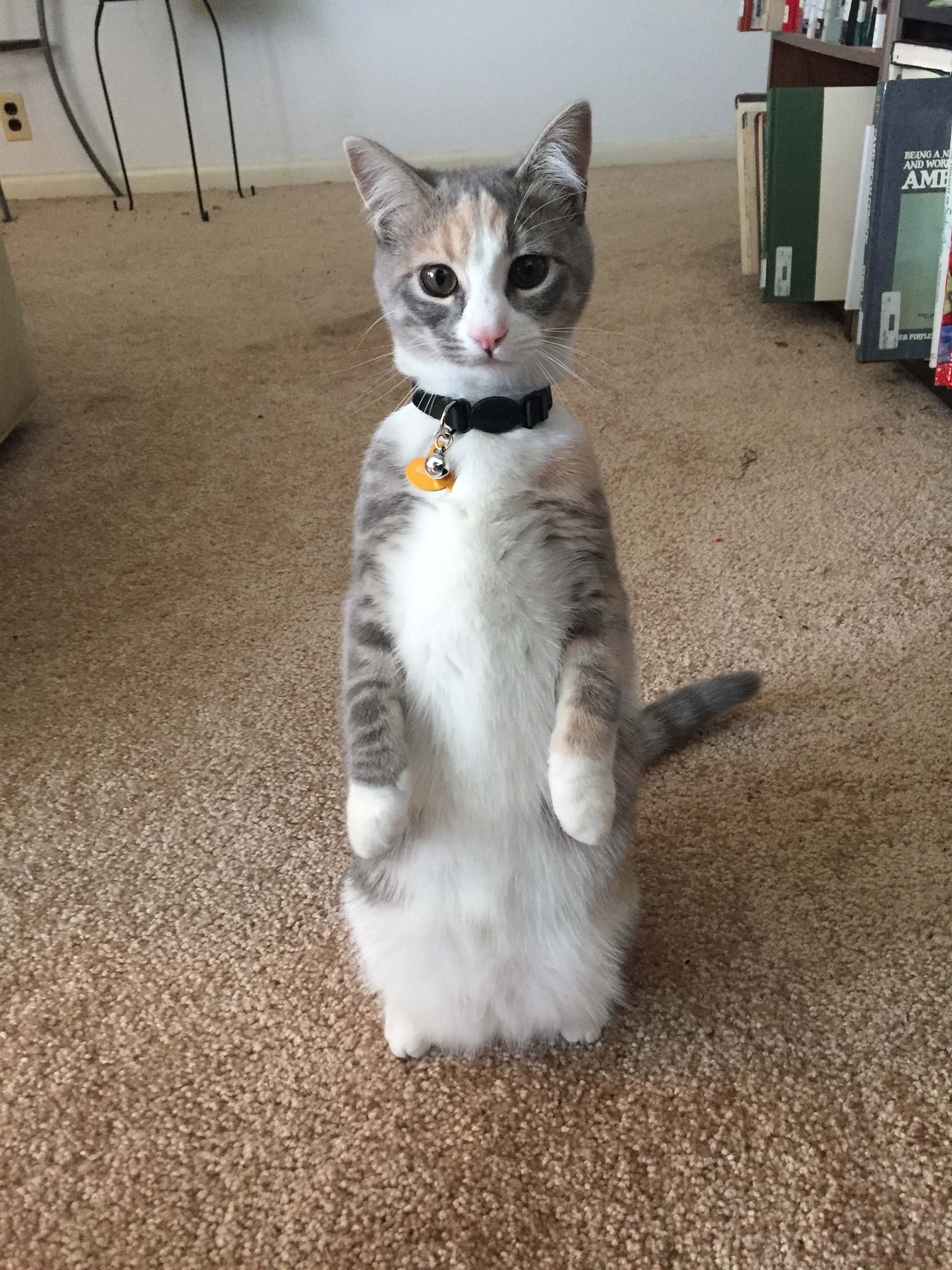 Quilts? Did somebody say quilts? Meet Éowyn, our adorable cat. She enjoys "helping" too!